At Albatros Expeditions, we recognize our responsibility to contribute positively to a social, environmental and economically sustainable development. We will comply with all applicable laws regarding human rights, environment and corruption, and apply internationally recognized principles when local laws and regulations set lower standards.
Albatros Expedition is part of the Albatros Travel Group which was founded in 1986. Eco-tourism and sustainability have always been important aspects of our identity. The Albatros Travel Group is involved in many varied projects around the world with a focus on conservation, humanitarian aid, and education.
Albatros Expeditions is proud to be a supporting and active member of both the Association of Arctic Expedition Cruise Operators (AECO) and the International Association of Antarctica Tour Operators (IAATO). These two member organizations exist to advocate and promote the practice of safe and environmentally responsible private-sector travel to the Polar Regions. Members challenge each other to do better and minimize the impact on these fragile environments.
We have initiated a green initiative onboard our Albatros Expedition cruises to reduce chemicals released into the ocean and lower the energy used onboard. All single use plastic items have been eliminated. All waste created in work areas is sorted, and we are implementing recycling stations in key public areas for the use of our guests. We only serve sustainable seafood onboard complying with the MSC (Marine Stewardship Council) to ensure the purchase of species approved as sustainable.
On our Albatros Expedition cruises, we have a program of onboard fundraising to projects, that have a global and local positive impact on the areas we operate. This program includes raffles, auctions and donations. You can read more about all the projects Albatros Expedition support and do fundraising for below.
Facts about CSR
Antarctic region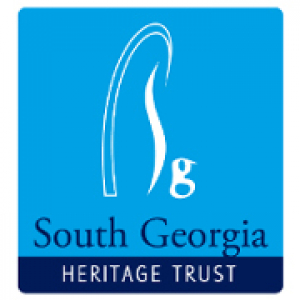 The South Georgia Heritage Trust (SGHT)
Albatros Expeditions collaborates with SGHT to assist efforts of preserving their unique wildlife, historical heritage and create international awareness. In September 2021, we donated a voyage on Ocean Victory for a SGHT auction which raised £13,250 for their work.
Learn more by visiting: www.sght.org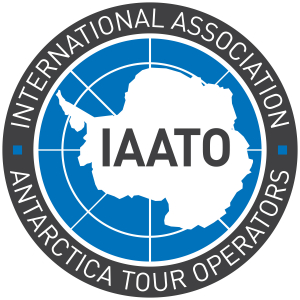 IAATO
A member organization founded in 1991 to advocate and promote the practice of safe and environmentally responsible private-sector travel to the Antarctic, Albatros Expeditions is proud to be an active member of this organization and to work together with the fellow members to ensure sustainable tourism to Antarctica.
Learn more by visiting IAATO's website: iaato.org/home
Follow IAATO on Social Media: 
Facebook: www.facebook.com/antarcticatouroperators
Twitter: twitter.com/iaato_org
Arctic region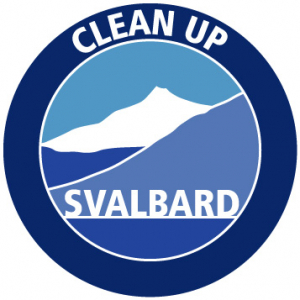 Clean up Svalbard
To overcome the growing problem of sea transported garbage in the Arctic, which has a significant negative impact on the wildlife, Albatros Expeditions is part of the joint initiative 'Clean Up Svalbard', together with other AECO members and local organizations. It is an initiative that aims to remove the waste from the beaches in Svalbard every summer through dedicated cleanup trips.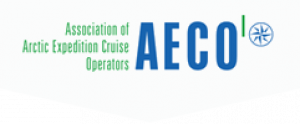 AECO
Albatros Expeditions supports and collaborates with AECO (Association of Arctic Expedition Cruise Operators), an international association for cruise ship expeditions in the Arctic. AECO is committed to strengthening responsible, environmentally friendly and safe tourism in the Arctic and strives to set the highest possible operational standards. In addition to the membership fee, our support to AECO extends with each guest Albatros sends to the Arctic. SeeAECO's film about responsible tourism in the Arctic by visiting their website.
Learn more about AECO and its members on the website: www.aeco.no/
Global programs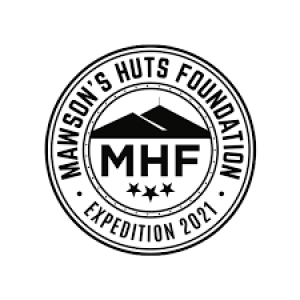 The Mawson's Huts Foundation
The Foundation exists to conserve the historic huts in Antarctica of the first truly Scientific mission to Antarctica by Sir Douglas Mawson. In addition the aim is to inspire and educate children and young adults about the Antarctic sciences.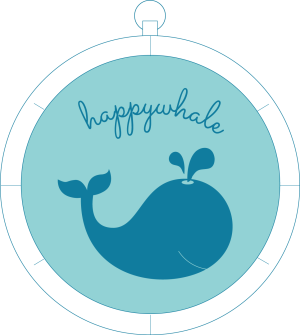 HappyWhale
HappyWhale engages citizen scientists to identify individual marine mammals, for fun and for science. They use state-of-the-art image processing algorithms to match whale photos with scientific collections. This newly developed efficiency now makes global whale tracking more possible than ever.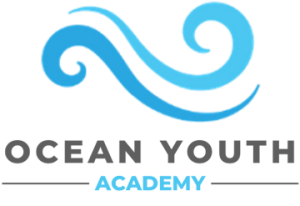 Ocean Youth Academy
OYA's mission is to provide a sustainable model of education that connects youth with the ocean and the wonders of our natural world. Our ocean science curriculum incorporates nationwide science standards to give students the opportunity to learn about, connect with, and conserve our planet's oceans.
Learn more by visiting: www.oceanyouthacademy.org
Plastic Change
PC is an environmental organization that focuses on the effects of plastic pollution and consumption of single-use plastics. They have contributed greatly in getting this on the political and public agenda, partly through their accreditation to the UN Environment Assembly.  
Learn more by visiting: plasticchange.dk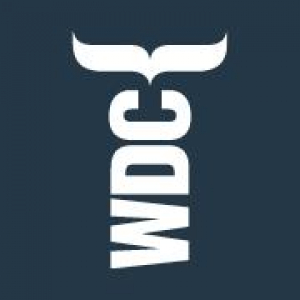 Whale and Dolphin Conservation
WDC funds vital research and conservation projects across the globe, working with the local communities to protect whales and dolphins in the places they live. Their main goals are ending captivity, stopping whaling, creating healthy seas and preventing deaths in nets. At Albatros Expeditions, we have raised money to help protect these wonderful creatures and their natural habitat.
Learn more about their global outreach projects in support of whales and dolphins on the WDC website: uk.whales.org/
See the presentation of our collaboration: 
Follow WDC on facebook: www.facebook.com/pg/whales.org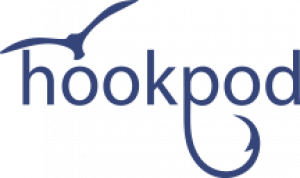 Hookpod
One of the biggest threats faced by the albatross and other sea birds are longline fishing hooks, set into the water with fishing bait which they try to grab, getting dragged under and drowned. The solution provided by Hookpod covers reusable baited hooks and stops birds from getting caught in them. An effective, economic and easy-to-use way to protect seabirds and sea turtles.
We have raised money on every Antarctic voyage via auctions, which we donated to this organization.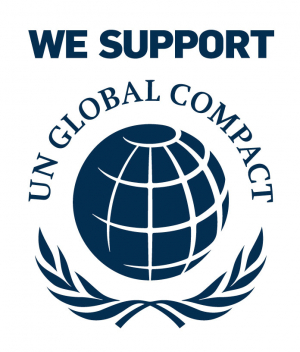 UNITED NATION GLOBAL COMPACT (UNGC)
The UN Global Compact (UNGC) is a strategic political initiative. Albatros Expeditions has undertaken to adapt its operation and strategy to the UN's 10 universally accepted principles in human rights, environment and anti-corruption. Albatros Expeditions submits a report to UNGC annually, describing our work within the 10 principles. The report must be updated and approved each year.
Learn more by visiting: www.unglobalcompact.org/